Don't Miss the First Day of the Culinary Camp!
The Original "Culinary Kid" 
Summer Camp
2 week Sessions
June 2nd through August 9th
From 9am to 3pm
Monday – Friday
Cost is $150 per child per week!
(price includes breakfast, lunch, dessert and beverages)
There is a registration fee of $40 to include their chef jacket and chef hat!
testimonials
What People Say
"My daughter has never been this happy during her summer holiday as she was this year after spending some great and fun time at your camp! i appreciate what you do for the kids and for their parents who can participate!"
"Thank you very much for taking care of our kids during the August camp. they are now waiting for the next year trip and are very excited about meeting their friends as well as the awesome camp staff. Great job!"
"My children are absolutely in love with the camp staff and the entertainment programs that you guys offer! We would love to thank you for letting our kids spend such amazing summer time at your wonderful camp!"
from the blog
Exiting News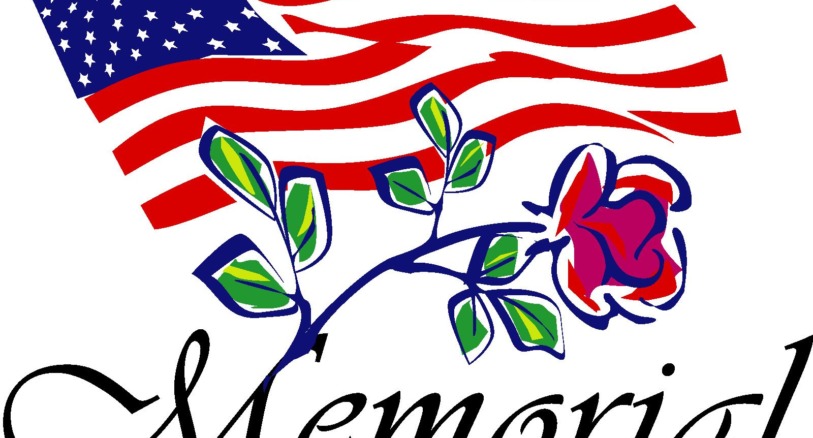 Join us during your Memorial Day week ! Learn how to Prepare: Chicken and Broccoli Tetrazzini Pasta Jambalaya Cheesy Quiche with a Potato Crust and Much Much More!!!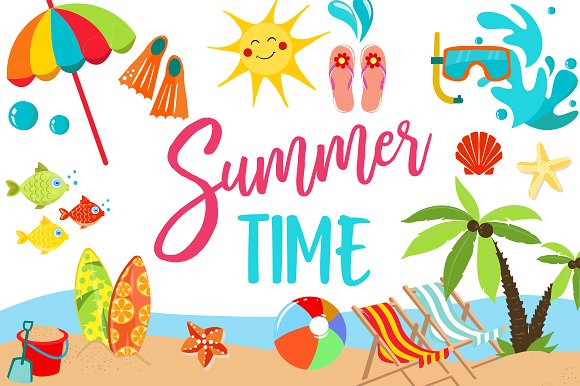 Culinary Cooking Class Two Week Cooking Session Starting June 3rd through August 9th Learn how to prepare: Breakfast, Lunch and Dessert/Snack And lots more!!! Cost is ...