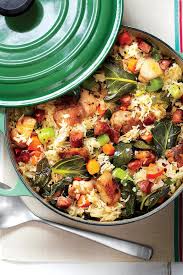 Attention All College Students!!!
Learn One Pot Cooking in our
new 3 course Cooking Class
Are you presently in College?
And you don't know how to cook!
Sign up today and learn from Chef Sherri easy and quick recipes!
Dazzle your palate with these items you will learn to cook:
Jamabalaya
Gumbo
Macaroni & Cheese Casserole
Chicken Alfredo
Red Beans & Rice
Chicken Pesto Pasta
And Lots more!!!!!!!!!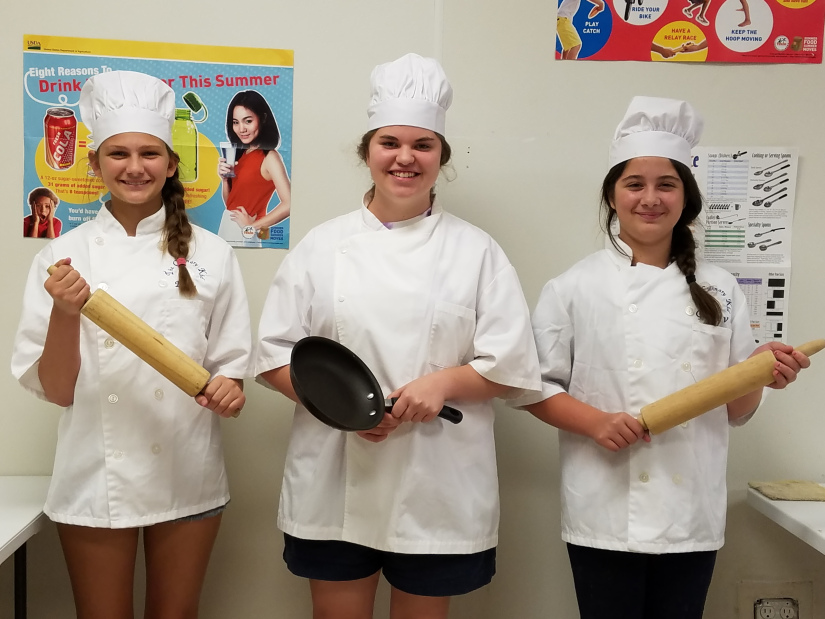 CLASSES WILL BE HELD DURING THE HOLIDAY BREAK!
Dates coming soon!
6pm – 8pm
$75 for all 3 classes